Concord Absorber XT Carseat
Brand:
Concord
Product Code:
Concord - Absorber XT
Availability:
Estimation 3 to 7 Days
Price:
RM2,074.53
RM1,825.58
Concord Absorber XT is the seat that gives children independence. Step and recessed grip helps the childreen in and out unided. The comfortable legrest provides relaxed reclining with legs outstreched.
AWARDS
CONCORD awards for safety, user-friendliness and design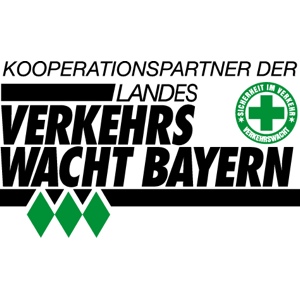 Product Features:
Weight from 9 to 18 KG (approx. 9 months to 4 years old)
VARIOSIZE SYSTEM: height- and width-adjustable headrest, strap adjusts and adapts automatically
Extra-long backrest for a long service
life or for very big children
Soft, padded covers, easy to remove and wash
DOUBLE LAYER IMPACT PROTECTION: double-walled safety shells for
a high level of side-impact protection
Extra 3-point strap attachment for secure installation in the car
5-point harness system for securing the child safely
Comfortable legrest
PROCOMFORT SYSTEM: sitting / reclining angle adjustable to 5 positions using a lever
Step and recessed grips give children easy access
Isofix system for simple and secure installation in the vehicle, Isofix connectors can be extended and retracted comfortably from the front using a handwheel
Footrest for additional footing in the vehicle, with pressure indicator for secure positioning
Suitable for Group: I / Age: 9 month up to 4 years / Weight of child: 9 up to 18kg
Write a review
Your Name:
Your Review:
Note: HTML is not translated!
Rating:
Bad
Good
Enter the code in the box below: